An all-in-one marketing strategy to grow your business online
We believe in marketing that makes sense. That means we make sure that the services we offer each client are the right tools for the job. No fluff.
So whether you're off to a small start and looking for DIY solutions or want to find someone to take it over, we're got you covered.
Which services are Right For
Your

Business?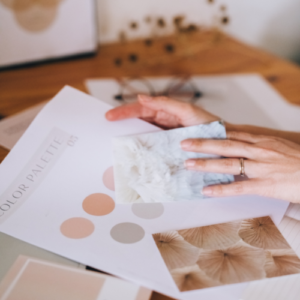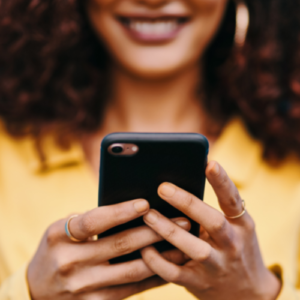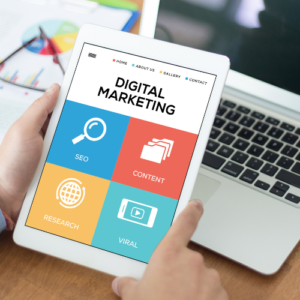 Branding & Awareness
Branding is how you control the perception people have of your business. That includes the value that comes through in their conversations. From SEO to your website, advertising, and social media, it's important that all of your interactions show your business's best self.
A strong brand allows you to stand out in a crowded marketplace and help you make better marketing decision in the future.
Social Media Management
Social media is often considered a huge rabbit hole and can easily become one of the most time-consuming activities in your business. A good social media strategy tied to measurable execution gives your business a chance to take advantage of all it has to offer.
Get a clear understanding of your social media goals and save time every month on your social media activities.
Email Marketing
Building a community is one of the greatest assets any company can have. But that isn't enough. You need an engaged community. An engaged community can help you build membership opportunities, launch new products, test new ideas, and give more value to those that want to listen
Whether you're looking to send targeted emails or build a universe of like-minded individuals, it all starts with a sign-up.
Digital Advertising
You don't want to get your business in front of as many people as possible. You want to get your business in front of the RIGHT people. With so many advertising options out there it's important to know which ones are right for your business and for the goals you're set to achieve.
Our advertising strategists are here to assist you with navigating the advertising sea to help you get the most bang for your buck.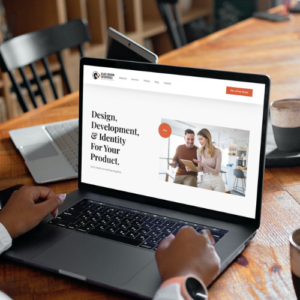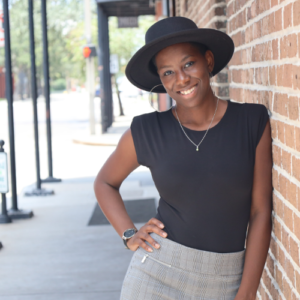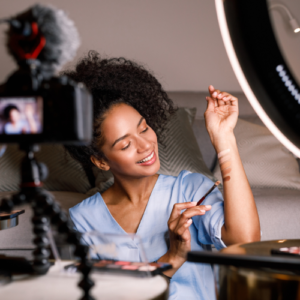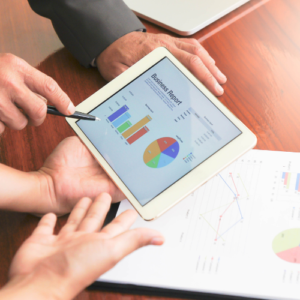 website and Content Development
If you haven't heard before, content is king, and your customers are looking for it. When you can answer their questions and become a resource you begin to build trust and authority. We help you build your credibility and truly connect with your audience to keep them coming back.
We build your courses and content to help you get in front of more of the right clients so that you can focus on growing your business.
Business Coaching and Consulting
With almost 10 years as an enterprising creative, I know what it's like to run a grassroots operation.
Some of my certifications include Email Marketing from Mailchimp, GAID Certification from Google, and Social Media Marketing from Hubspot. We've also been ranked as one of the Top User Experience (UX) Companies by Upcity and continue to work and learn to improve the services we offer.
Courses and Community
Building revenue that you can earn while you sleep sounds like a dream to just about everyone. We help you create digital products and services that will sell for your around the clock no matter where you are.
Memberships and courses allow you to monetize the information your customers trust you to get right. The bonus? You get to focus on the customers that really want to hear what you have to say.
Sales & Retention
Getting new customers is the name of the game. We help you build the marketing and sales processes to make this simple, measurable, and more predictable as your business grows. Once we're gotten sales under control, we focus on keeping those customers happy.
Why? Because finding and capturing one (1) new customer can cost you almost (5) times more than retaining one.
What now?
Ready to get down to business?
Schedule your FREE 30-minute digital marketing audit and review today.