Digital Marketing Solutions
tampa's premier online marketing agency for speakers, authors, and coaches
Get the marketing tools and support you need to scale your business!
Meet the founder
Most people call me TJ, no there's no J in my name.
I'm a digital marketing strategist and business coach for entrepreneurs. I love solving new problems and learning new approaches to old challenges.
Where are you having the
most

trouble?

Branding & Awareness
Brand Development
Search Engine Optimization
Lead Magnets
Landing Pages
Advertising
Marketing & Consideration
Website Design
Sales Funnels
Social Media Marketing
Email Marketing
Direct Marketing
Sales & Retention
Reputation Management
Relationship Management
Courses & Memberships
Loyalty Programs
Retargeting
what participants had to say…
Dr. Nayo wills
Michele e.
Free Every Wednesday, 11:30-1:00 pm EST
digital marketing for beginners
Join us every week to learn different ways to use digital marketing to build your business. Get all the acronyms explained and real actionable steps so you can start growing your business in the digital-first marketing space.
Ask questions. Get answers. Brainstorm and problem-solve with the power of the collective. You can sign up to be in the hotseat, or hope you're selected at random. Either way, it's a great opportunity to learn and grow.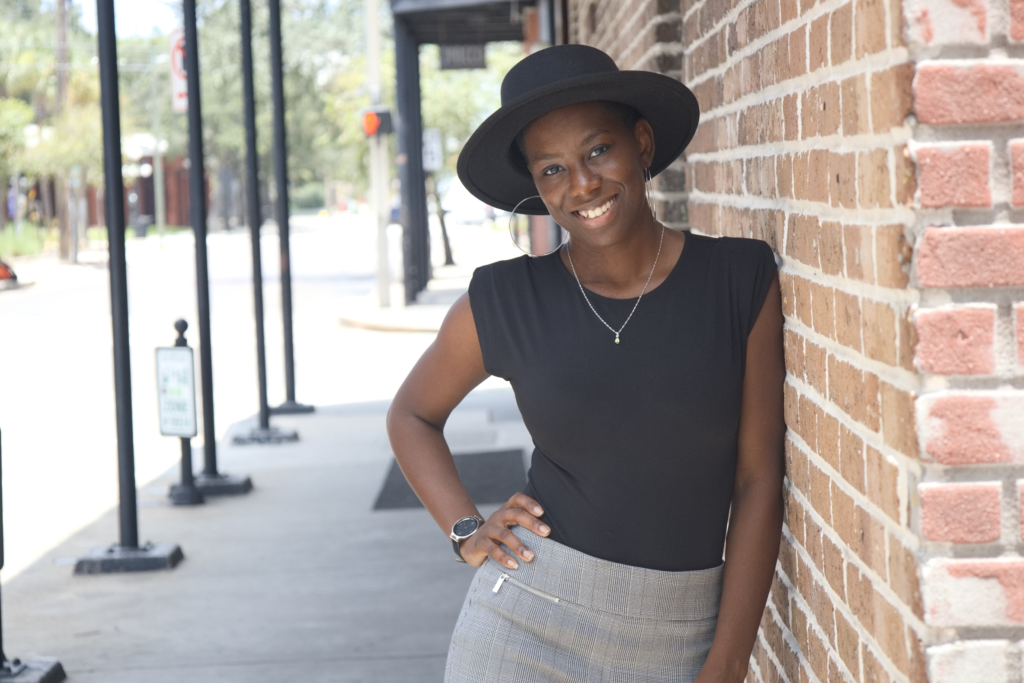 Contact Us
Ready to get down to business?
Schedule your FREE 30-minute digital marketing audit and review today